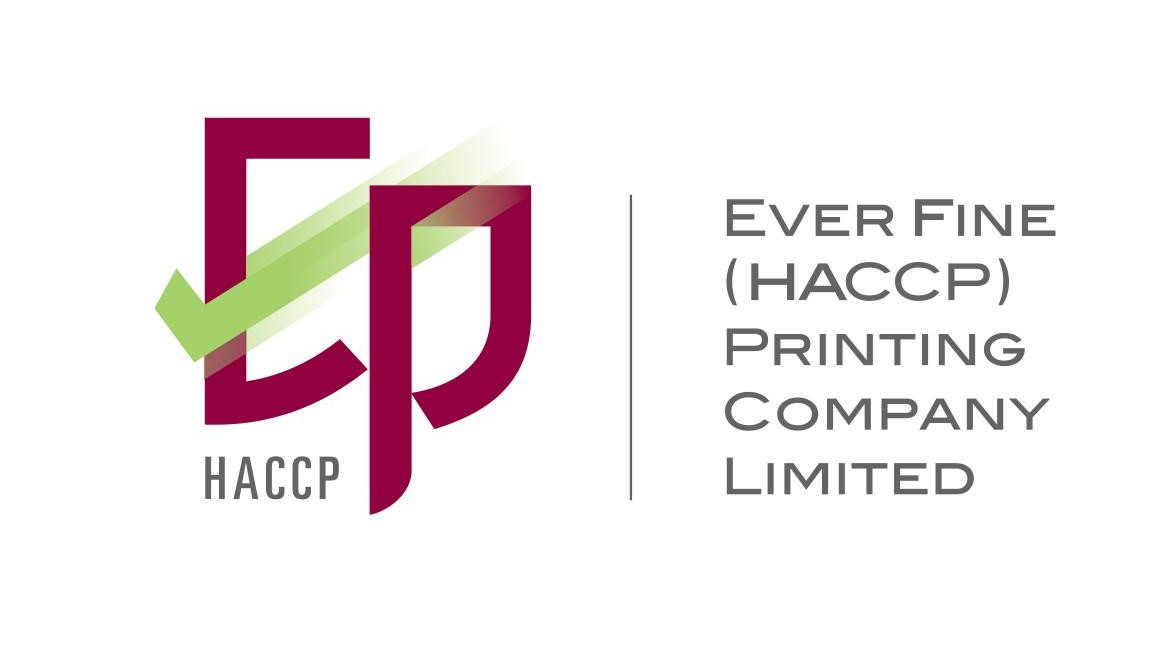 Ever Fine (HACCP) Printing Company Limited
With over 20 years of experience running 20,000sq.ft. of printing facilities in Hong Kong. EVER FINE is the leading printing company that is confident to work on premium printing projects that have high requirements such as food safety especially in the food & beverage industry.
We are dedicated to provide the best client experience be it the print quality, delivery speed and creative packaging design service as well.
永翔以香港為基地,營運20,000平方尺廠房,超過二十年印務經驗,擁有HACCP、FSC、G7認證,主力生產高標準、衛生及安全、特別是以食品安全為重的包裝產品。
公司設計部,專職為客戶產品提供創新悅目的包裝設計方案,以及各項專業設計服務。公司團隊貫切以專業態度及緊密合作,務求做到盡善盡美達成客戶的託付。
Contact Person: Ken Chow
Tel: 2873 0870
Email: ken@efh.hk
Website: http://www.efprint.com